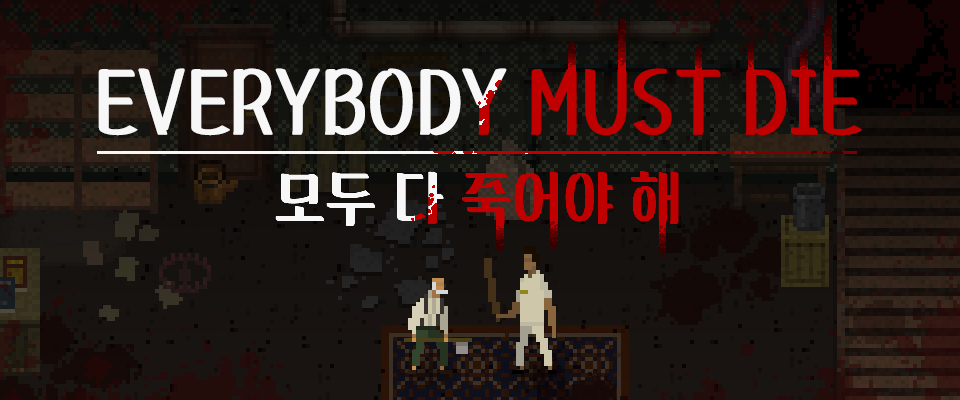 EVERYBODY MUST DIE
April 30, 1906, Goldsworthy Mental Health Rehabilitation Center.

An old man in the hospital had a terrible nightmare.
As if possessed by something, he is planning to kill the Rehab Center people.
1906년 4월 30일. 골즈워디 정신 재활 요양원.
이곳에 입원 중인 한 노인이 끔찍한 악몽을 꾼다.
무엇에 홀린 듯, 요양원 사람들을 죽일 계획을 세우는데.